Ready Steady Blues Band
Søndag d. 25 oktober 2009 kl. 10:30 Brunch Gudstjeneste Allehelgens Kirke (ved Lergravsparken Metro Station).
Husk skift fra sommertid til normaltid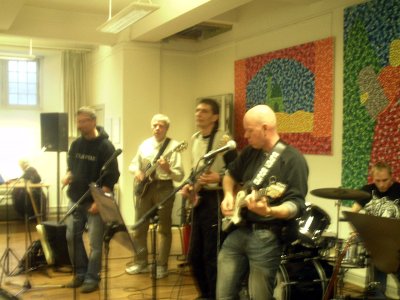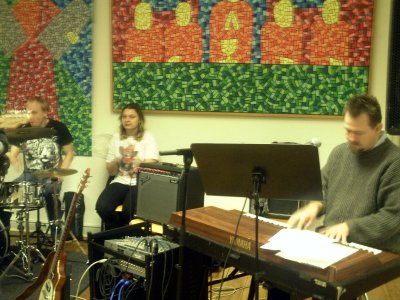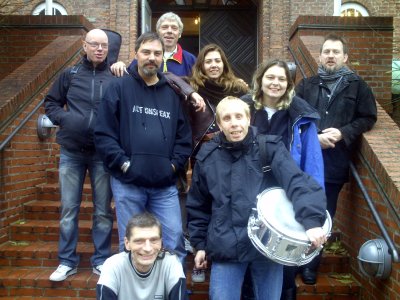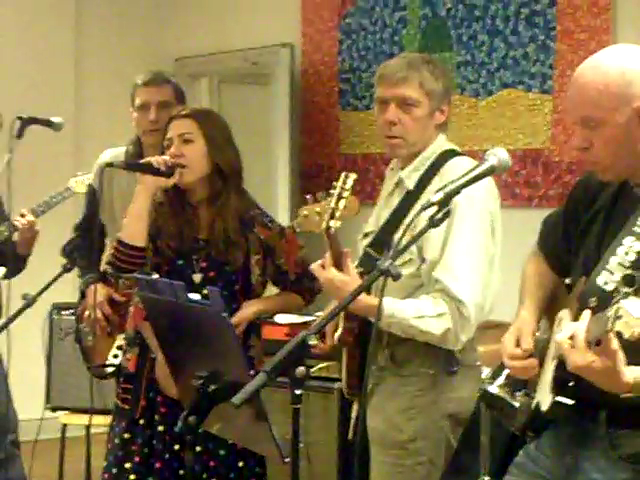 Billedmappe HER
Foreløbig plan:

Sætliste 1:
Going Up The Country
Poor Boy
Roadhouse Blues
Born Under A Bad Sign
Rollin' and Tumblin'
Little Red Roaster
Baby Please Don't Go
Proud Mary
Green Unions
Stormy Monday

Sætliste 2 med korfødderne:
Baby What You...
Amazing Grace
Lead Me Guide Me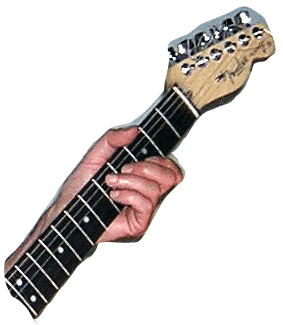 ---
Links:



Allehelgens Kirke
Allehelgens Kirke
Eniro Kort
Citat fra kirkens hjemmeside:
Højmesse

Søndag den 25. oktober kl. 10.30

Kom til brunchgudstjeneste

Ved Julie Ragn Jensen

Vi får besøg af Kofoeds Skoles kor og blues bandet Ready Steady underholder os, mens vi spiser brunch i krypten.

oprettet 2009-10-24T23:14:31 CEST opdat 2010-03-18T23:55:53 CET
Redigeret med gedit 2.22.3 gedit is a small and lightweight text editor for the GNOME Desktop http://www.gedit.org